Welcome to Sweet Life Bakery & Cafe
Located in the historic Lower Mills neighborhood of Boston, Sweet Life Bakery & Cafe serves breakfast, lunch, and brunch and now dinner!  We have a full bar, kitchen for every meal of the day and bakery for that quick bite of something sweet.
We're open 7 days a week, so stop by to enjoy a meal or pick-up something sweet and fresh to go from our bakery case. Learn more about Sweet Life.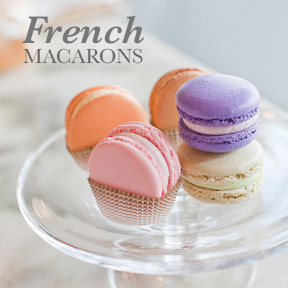 Burger Wednesday at Sweet Life
It's Burger Wednesday!
Live Entertainment
February 8, 2017

Sweet Life has live entertainment.  THE BLUE HOTEL performs here again on November 18, 2017 from 6 to 9PM.   Come listen to some bluesy jazz and swing music over some fine food and drinks. Read more…
Catering
Hosting a small event?
Specialty Cakes
Birthday, shower, or wedding, Sweet Life provides specialty cakes for your special occasion.  Contact us to find out more.