Welcome to Sweet Life Bakery & Cafe
Located in the historic Lower Mills neighborhood of Boston, Sweet Life Bakery & Cafe serves breakfast, lunch, and brunch and now dinner!  We have a full bar, kitchen for every meal of the day and bakery for that quick bite of something sweet.
We're open 7 days a week, so stop by to enjoy a meal or pick-up something sweet and fresh to go from our bakery case. Learn more about Sweet Life.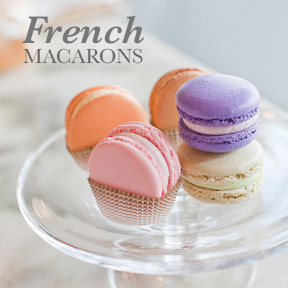 Sweetheart Supper!
For the week of May 15, come in and enjoy the following:
Join us on Valantine's Day for a Price Fixe Sweetheart Supper! Check out the menu!
Burger Wednesdays!
March 21, 2017

Join us every Wednesday evening from 5 to 9 pm for Burger Wednesdays! Enjoy a burger and a beer (or glass of wine) for just $15 Choose from 6 different burgers and four glasses or Read more…
Catering
Hosting a small event?
Specialty Cakes
Birthday, shower, or wedding, Sweet Life provides specialty cakes for your special occasion.  Contact us to find out more.