Join us for Paint Nite!
December 13, 2017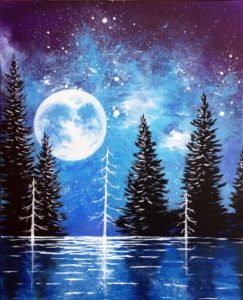 Another "Sweet" Paint Nite
Join us at Sweet Life Café on Thursday, December 21, 2017 or January 11, 2018 at 7:00 PM for our next Paint Nite events.  The October & November dates sold out quick so sign up early. To sign up, please clink the link below.  We look forward to seeing you then.
Sign up here!